Giveaway – Twitch Graphics Pack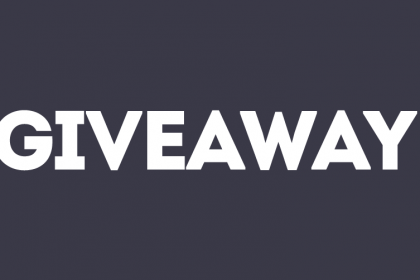 Today we have launched a new giveaway which will entitle the winner to a full twitch graphic pack. Are you a new streamer or do you just need a total graphics overhaul then this is the giveaway for you.
The Twitch Streamers Pack is a great way to kickstart a new Twitch channel or to breath some life into a current channel you have. The twitch streamers graphic set contains all the items you need.
Avatar
Twitch Be Right Back Tile
Twitch Custom Overlay
Twitch Offline Tile
Twitch Description Tiles
Twitch Profile Banner
Twtich POPUP Tiles
PSD files for each item.