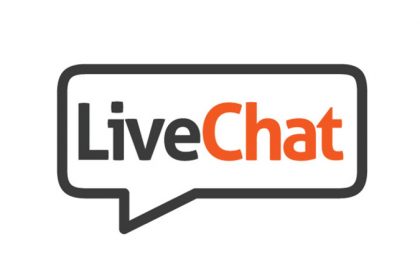 We strive ourselves on constantly improving and growing with the needs of our customers. We take all the feedback you guys give us as we try to improve upon your feedback. With this in mind we have completely redone our live chat and communication systems between you the customer and us.
Our live chat system / communication is now based on top quality software so we can focus on what we do best designing graphics. If an agent is available you will be able to chat to them live to discuss anything you may need help with such as products or a general inquiry.
If one of our agents are not online you will be able to leave us a message and we will reply as fast as we can. Once you have left the message it will be placed in our ticket system and we will then assign as agent to get back to you asap. We prefer using this ticket system as it will guarantee that we get your message and get a swift reply. we will try to reply to tickets within a few hours but please do allow up to 24 hours for a response as we do get a lot of messages.
If you have already placed your order you now have the ability to "Track Your Order." This is done by visiting the track your order page and simply putting in your Order ID and Billing Email. Please remember not to include the "#" when inputting the order ID. 
We will continue to improve our services and if you have any feedback please don't hesitate to contact us via our new system.