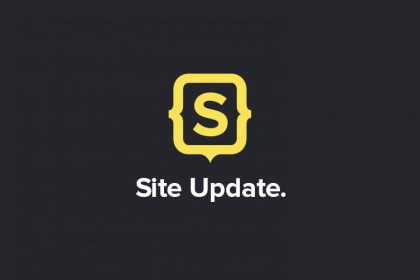 We have had a busy few months designing graphics for a wide range of streamers and YouTubers. We have got some big things planned for 2016 and we would love to detail below some of our goals as we are starting to approach the new year.
Planned Revision 1.0
Design and implement a brand new portfolio including all of our latest artwork in a full screen experience which is easy for the user to navigate throughout.
Improve our response time to clients
Revise our checkout so that users can upload files directly at the check out stage.
Increase our live chat opening hours.
Planned Revision 1.1
Redesign our clients page to include more and more live streamers (clients) and announce them as they go live automatically.
Make our Terms and Conditions more clean and coherent to our new products and easier.
Update our Affiliate system
Add more products