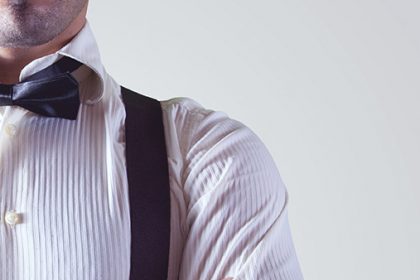 We will be away from the office between the 10th-19th of June . Everybody needs a vacation once in a while and our designers are no different. We will still be replying to emails and making changes to any orders that have already been delivered. Saying this we are traveling with our laptops and portable hard drives so we may be able to get your order with you in the delivery estimate but for the time we are away will be removing our premium delivery feature. We are sorry for any disruption this causes.
Delivery Changes for NEW ORDERS:
2-5 Working Days Free = 8-10 Working Days Free
1-2 Working Days Premium = Disabled until we are back.
Delivery for CURRENT ORDERS:
If you order is already placed we will still deliver the order on the estimated delivery date.
Kindest Regards