Take the Ultimate Package to the next level with a custom hand drawn mascot. Our mascot designs are perfect for streamers wanting to create an eye-catching brand that is truly unique.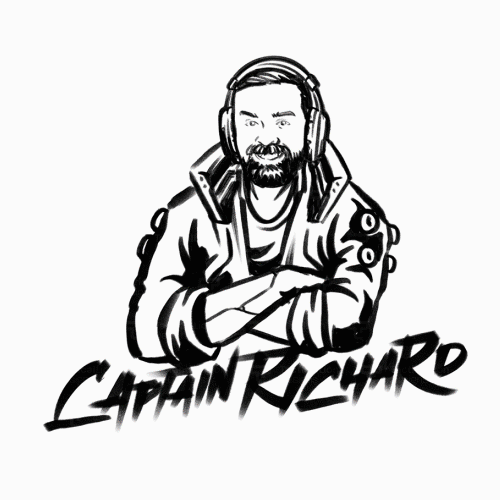 Works on any platform. Any software.
Designed to work on every platform to give you as much flexibility as possible.

Twitch

YouTube

Facebook

Streamlabs

StreamElements

OBS Studio
Choose your package and proceed to the checkout. Here we will take some details about the design.
We can work with any information you are able to provide. However, it always helps to provide some basic details such as, example designs and a color scheme.
Within 2 working days our support heroes will reach out to discuss your order and steps moving forward.
Once the initial draft is complete our designers will reach back out to present what we have created.
This is where you can give us feedback and ask for any edits to be made to the initial design. From here we will proceed to apply any revisions you requested to the initial concept.
If a large change or redesign is required then we please ask to allow an extra 2 working days to process the changes.
Once the initial draft is accepted our designers will begin to fully color and add detail to the mascot.
The full color design will include the mascot and text styling to create a complete design.
Upon completion, all the files will be accessible within your provided space.
Your design is complete and ready to be displayed on your channel!
Want to add or modify something to your design? Get in touch within 30 days after full package completion, and we will make any small changes at no extra cost!
Anytime after the 30-day period will accrue a small fee.