Level up your stream with custom and premade designs.
The place to help streamers stand out!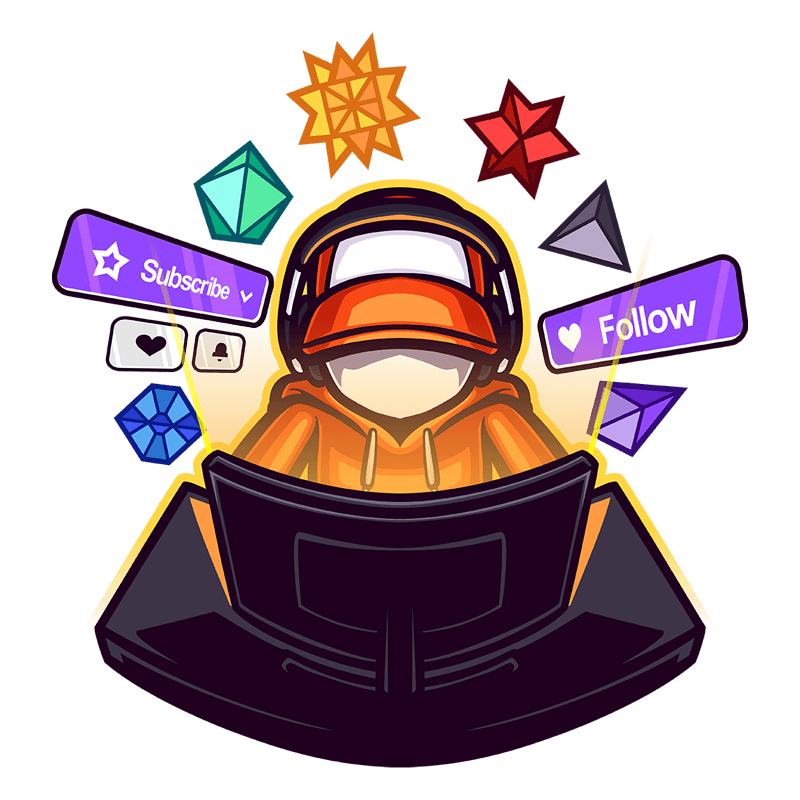 Stand out from everybody else with a unique design made for you. Our team will bring your ideas to life.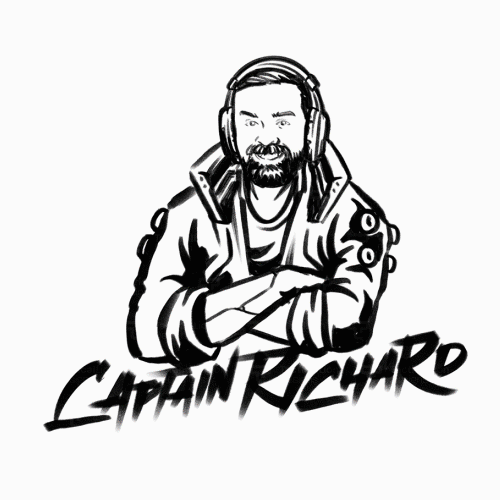 Instantly downloadable premade packages. Affordable and Animated. Updated regularly.
Designed to work on every platform to give you as much flexibility to use the tools and platform that suits you.
Stream on a unique platform? Our support heroes are only a click away.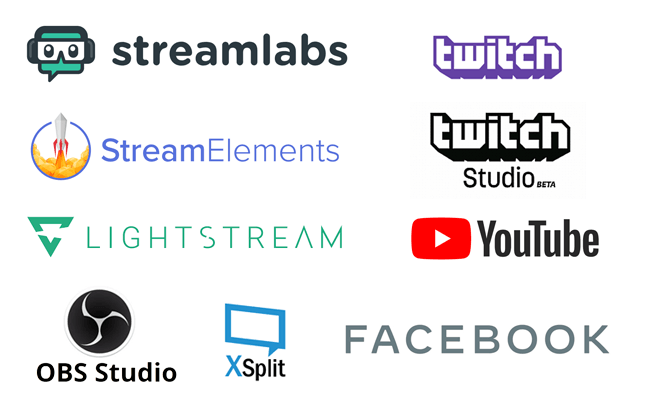 Free resources for Twitch, YouTube and Facebook.
Whether you are just starting your streaming journey or have just gone full time, stream overlays are important. We offer a wide selection of free overlays, panels, animated alerts and resources to help get your stream looking as good as it should.
Take a look at our latest free designs below.
Creating custom and premade artwork keeps us busy.
Free artwork, crucial guides for streamers and the latest updates. Keep updated below.
We have worked with many small streamers over the years. During this time it's not uncommon for us to notice...
Don't wait. Upgrade your stream today.